NFL Minnesota Vikings running back Adrian Peterson indicted in Texas for felony child abuse
According to published reports, Adrian Peterson, the 29-year-old NFL football player, did "recklessly or by criminal negligence cause bodily injury" to his son.
This disturbing incident follows the elevator video disclosure in the NFL's Ray Rice domestic abuse case from earlier in the week.
Regarding the Adrian Peterson child abuse case, more details can be found here on CNN or here on TMZ. Several public pictures reported to depict the injuries to his child are below.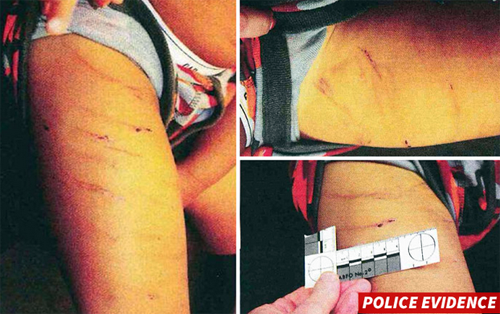 Through his attorney, Peterson admits to using "a switch to spank his son" and was doling out discipline much like "he experienced as a child growing up in East Texas."
The prosecuting District Attorney said prosecutors "will take this charge extremely seriously and we look forward to presenting this case to a jury."
Our research indicates that Texas law provides for people convicted of injury to a child (causing bodily or mental injury intentionally, knowingly, recklessly or with criminal negligence) can be punished by up to two years in a state jail and a $1,000 fine. Texas law also provides that a person, like Peterson, who is charged with this type of crime can defend himself by proving the injury happened while he was administering "reasonable discipline."
Victims of domestic abuse have rights. This is a very real and serious issue. According to ChildHelp.org, five children die each day in the United States from abuse and neglect.
If you would like to learn more about child abuse, visit ChildHelp.org, click here to Google the term for help in your city and state.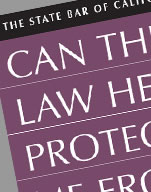 In California, a good resource for victims of domestic abuse is provided by the California State Bar and can read here.
Posted By
Jackson & Wilson