Helping You Put Your Life Back Together Orange County Personal Injury Attorneys
Nothing has the potential to disrupt your life like a serious accident. If you have been injured or have lost a loved one, Jackson & Wilson is here to help you. Mitch and Lisa started this firm over 30 years ago with the sole intention of helping individuals and families going through the most challenging times of their lives. Nothing brings us more joy than seeing our clients' lives improved because we are able to seek justice on their behalf.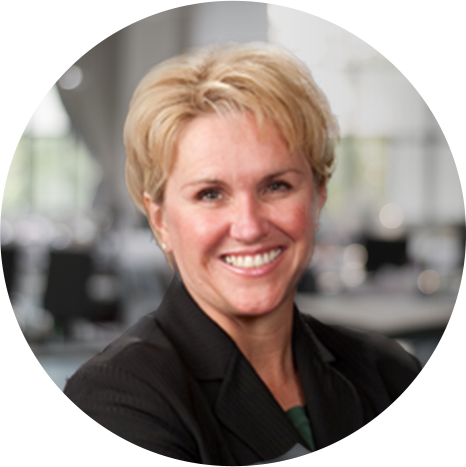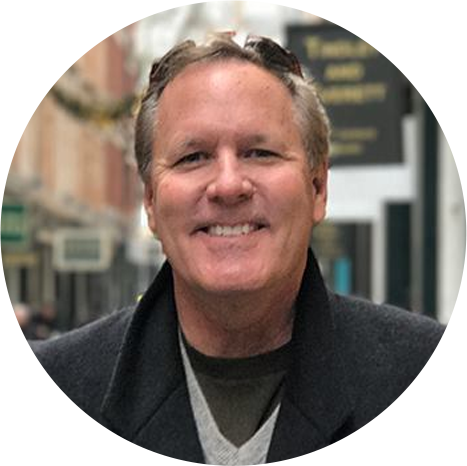 About Us Meet Mitch & Lisa
A husband and wife duo, Mitch and Lisa are passionate about helping others. They founded this firm to accomplish just that, and have been successful in their efforts for over three decades. Their combined strength is a formidable force both in and out of the courtroom. More importantly, they are compassionate and recognize the importance of supporting clients during these difficult times.
At Jackson & Wilson, we treat our clients like family, and as far as we're concerned, there's nothing more important than family.
Learn More
Testimonials What Our Clients & Associates Think Of Us
"He's easy to talk with, and you can speak candidly and openly with him."

- Eric B.

"Mitch and Lisa are true professionals."

- Ray Sanford

"We feel highly confident in referring Jackson & Wilson to others."

- Mr. Chris B

"Mitch is a great mentor and an unbelievably caring friend."

- AJ Richman

"I was very glad that I made the decision to hire Lisa Wilson!"

- Mary Chamley

"Mr. Jackson was genuinely concerned how I was doing and has a gift of being able to put people at ease."

- Abner Rogers

"I am very happy with the service Lisa Wilson provided."

- Jacqueline Solovy

"I am so pleased with the results and if it wasn't for all of you I wouldn't be where I am today."

- Jessica & Kelsi

"Give Mitch a call, he'll take care of you!"

- Charles G.

"Lisa went above and beyond to make sure we received a fair settlement."

- John and Shelly F.

"What we truly appreciate is that Jackson and Wilson provided a very personal service and treated us like family."

- Ricardo's Place

"Having a guide like Mitch through the legal system isn't just necessary, it's critical."

- Bryan Kramer

"I would highly recommend Jackson & Wilson to anyone needing legal counsel."

- WJ Bradbury

"We wanted to thank you again for all the hard work on our case!"

- Camille & Cameron

"Mitch Jackson provided a level of service that went far beyond what I expected."

- Christine B.

"Jackson and Wilson have provided the best representation I have ever experienced."

- Nicole Clarida

"Mitch passionately loves what he does, and that is why he excels at it."

- Boyd Johnson

"Jackson & Wilson has always achieved the results we were looking for."

- Betty Farrell

"We need more people like Mitch on this earth, and I thank GOD every day that Mitch became a part of my life."

- Ken P.

"From start to finish, Mitch kept me updated on the process!"

- Charles B.
We have tried a combined 66+ jury trials and obtained numerous multi-million dollar settlements and verdicts. This is what we do. We're not like 99% of the other lawyers.
View All Results
$5.5 M

Wrongful Death

$3.34 M

Catastrophic Injury

$2.75 M

Auto Accident

$2 M

Motorcycle Accident

$1.48 M

Auto Accident

$1.25 M

Motorcycle Accident

$1.25 M

Wrongful Death

$1.15 M

Medical Malpractice

$1 M

Wrongful Death

$1 M

Wrongful Death
How Can I Find
A Good Lawyer?

You only have one chance to win your case. In personal injury and wrongful death cases, choosing an experienced lawyer who has an excellent reputation will make a big difference in the outcome. Here are 3 good ways to find the right lawyer for you!

How Much Does It
Cost To Hire A Lawyer?

Most personal injury and wrongful death lawyers helping injured consumers will agree to take your case on a contingency fee basis. What this means is that you are not charged any upfront legal fees and the lawyer will be paid only after the successful completion of your case.

What Will A Lawyer Do
That I Can't Do?

This list is based on almost 3 decades of experience and is by no means all inclusive. It shares more than 100 things good lawyers will do for their personal injury and wrongful death clients.
Mitch Jackson has created a cutting-edge mastermind community for professionals.
LegalMinds gives you insights on how to use the power of social media to expand your brand!
Join Our Group