California Personal Injury and Wrongful Death Lawyers Our 35 Years of Experience and Exceptional Reputation Allow Us To Maximize Your Recovery!
Catastrophic injuries and wrongful death cases change lives forever. The medical and funeral bills, loss of earnings, and uncertainty as to what you need to do result in an unbelievable amount of stress and pressure on everyone in your family.
Because the law only gives you one chance to make sure things are handled correctly, it's important you are represented by experienced lawyers who have outstanding reputations in the community and the ability to help and get the results you deserve. If you allow us the opportunity to help, we'll put our 35 years of experience to work to minimize the stress, handle all the details, and in the end, maximize the outcome of your case. The testimonials at this website confirm the above.
"Jackson & Wilson came highly recommended to us from a Superior Court Judge who is a good friend of ours. We were pleased with both the high level of professionalism and the constant concern for our best interest. We were always kept well informed of the status of our case. We feel highly confident in referring Jackson & Wilson to others." -The Brant Family
Learn More About How We Can Help YOU!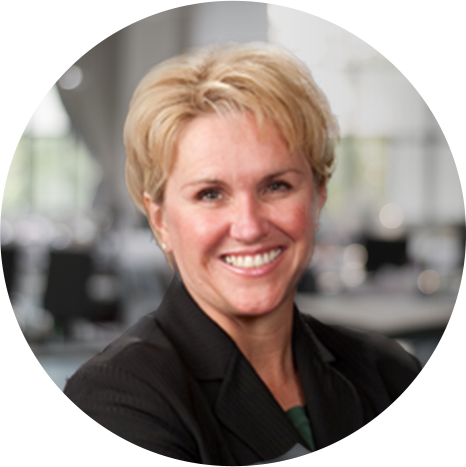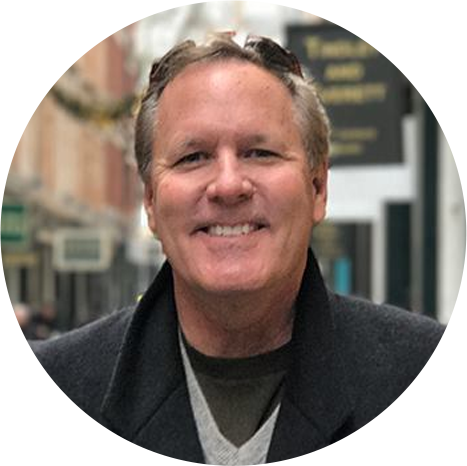 About Us Meet Mitch & Lisa
Mitch and Lisa are passionate about helping others. They founded the firm to help people harmed by the wrongdoing of others. For 35 years, that's exactly what they've been doing with their award winning settlements and jury trial verdicts. While their combined strength is a formidable force both in and out of the courtroom, they also appreciate the importance of treating clients with empathy and compassion during difficult times.
"THE BOTTOM LINE IS THAT WE TREAT OUR CLIENTS LIKE FAMILY. EVERYTHING WE DO IS ABOUT HELPING AND PROTECTING YOU." -Lisa and Mitch
Learn More
Awards and Recognition
Over the last three decades we've been honored to be recognized by our peers. Results, ability and ethics are the foundation to most, if not all of these awards.
Testimonials SEE WHAT OUR CLIENTS AND OTHER LAWYERS SAY ABOUT US
"He's easy to talk with, and you can speak candidly and openly with him."

- Eric B.

"Mitch and Lisa are true professionals."

- Ray Sanford

"We feel highly confident in referring Jackson & Wilson to others."

- Mr. Chris B

"Mitch is a great mentor and an unbelievably caring friend."

- AJ Richman

"I was very glad that I made the decision to hire Lisa Wilson!"

- Mary Chamley

"Mr. Jackson was genuinely concerned how I was doing and has a gift of being able to put people at ease."

- Abner Rogers

"I am very happy with the service Lisa Wilson provided."

- Jacqueline Solovy

"I am so pleased with the results and if it wasn't for all of you I wouldn't be where I am today."

- Jessica & Kelsi

"Give Mitch a call, he'll take care of you!"

- Charles G.

"Lisa went above and beyond to make sure we received a fair settlement."

- John and Shelly F.

"What we truly appreciate is that Jackson and Wilson provided a very personal service and treated us like family."

- Ricardo's Place

"Having a guide like Mitch through the legal system isn't just necessary, it's critical."

- Bryan Kramer

"I would highly recommend Jackson & Wilson to anyone needing legal counsel."

- WJ Bradbury

"We wanted to thank you again for all the hard work on our case!"

- Camille & Cameron

"Mitch Jackson provided a level of service that went far beyond what I expected."

- Christine B.

"Jackson and Wilson have provided the best representation I have ever experienced."

- Nicole Clarida

"Mitch passionately loves what he does, and that is why he excels at it."

- Boyd Johnson

"Jackson & Wilson has always achieved the results we were looking for."

- Betty Farrell

"We need more people like Mitch on this earth, and I thank GOD every day that Mitch became a part of my life."

- Ken P.

"From start to finish, Mitch kept me updated on the process!"

- Charles B.
Why can we help you? The answer is simple. It's because we have extensive experience with helping thousands of clients with their cases. This includes hundreds of difficult and challenging hearings and proceedings including depositions, mediations, arbitrations and 70+ jury trials. We have the knowledge, experience and passion to take on big insurance companies and in the end, win your case!
View All Awards
$5.5 M

Wrongful Death

$3.34 M

Catastrophic Injury

$2.75 M

Auto Accident

$2 M

Motorcycle Accident

$1.48 M

Auto Accident

$1.25 M

Motorcycle Accident

$1.25 M

Wrongful Death

$1.15 M

Medical Malpractice

$1 M

Wrongful Death

$1 M

Wrongful Death
How Can I Find
A Good Lawyer?

You only have one chance to win your case. In personal injury and wrongful death cases, choosing an experienced lawyer who has an excellent reputation will make a big difference in the outcome. Here are 3 good ways to find the right lawyer for you!

How Much Does It
Cost To Hire A Lawyer?

Most personal injury and wrongful death lawyers helping injured consumers will agree to take your case on a contingency fee basis. What this means is that you are not charged any upfront legal fees and the lawyer will be paid only after the successful completion of your case.

What Will A Lawyer Do
That I Can't Do?

This list is based on almost 3 decades of experience and is by no means all inclusive. It shares more than 100 things good lawyers will do for their personal injury and wrongful death clients.