Why You Should Copyright Protect Your Blog Posts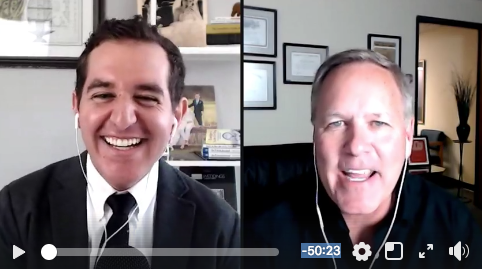 This week on the LegalHour.live, attorneys Joey Vitale and Mitch Jackson discussed the need for bloggers to consider copyrighting their blog posts. They also walked their audience through each step needed to get this done.
With 1.8K views in the first 24 hours, we think Joey and Mitch covered a very hot and important. Watch by clicking here!
Posted By
Mitch Jackson