SCOTUS Gives States Permission To Tax Internet Sales (Let's talk about this)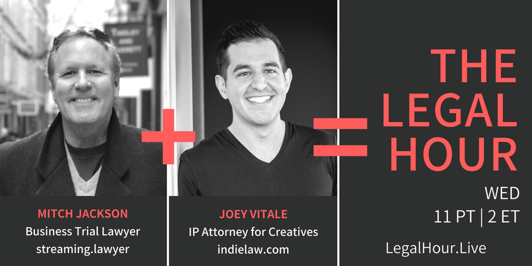 Breaking News: The Supreme Court just ruled that States can compel retailers to collect sales taxes on online (Internet) sales purchase even if they don't have a physical presence in the state.
Today's SCOTUS ruling CHANGES EVERYTHING for businesses selling products and services online.
Participate in the live video chat and get your questions answered during today's special edition of the LegalHour.live (1 pm PT | 4 pm ET | 9 pm London). If you can't make the live video show, no worries. It's recorded too.
Posted By
Mitch Jackson | Jackson and Wilson Inc.