A Special Day with a Wonderful Past Client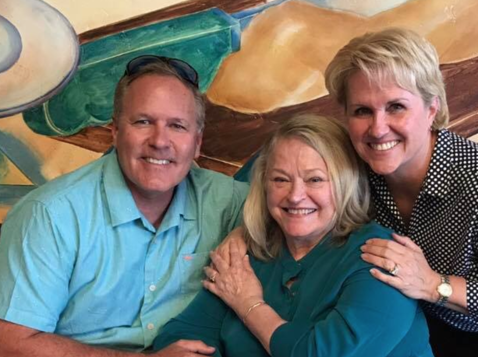 Lisa and I enjoyed a very special lunch today with Patricia, an amazing past client, friend, and human being.
Distracted driving harms 600,000 and kills 6,000 Americans each year. Our client survived. Here's her story http://bit.ly/mitch-distracted-driving
#StopDD #EndDD #ItCanWait #DontLiveStreamandDrive
Posted By
Jackson and Wilson Inc.