Mitch Jackson Selected One of the Top 100 Litigation Trial Lawyers in California for 2014
This week the American Society of Legal Advocates, ASLA, announced that Mitch has been recognized as one of the top litigation lawyers in California for 2014. The ASLA is an invitation-only, nationwide organization of elite lawyers in practice today and draws its membership from lawyers who combine stellar legal credentials with a proven commitment to community engagement and the highest professional standards.
According to its website, Mitch's selection was the culmination of a multi-stage process in which ASLA lawyers independently research information on tens of thousands of lawyers. The end result is that less than 1.5% of all lawyers nationally are recognized for this honor.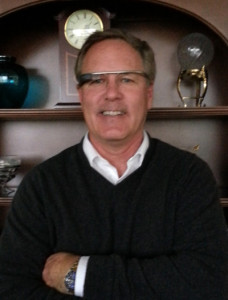 "I'm honored to be recognized by ASLA and look forward to continuing to enjoy the practice of law and working hard to help protect the legal rights of our clients and their families." — Jon Mitchell "Mitch" Jackson
Posted By
Jackson & Wilson