Expert Legal Malpractice Services
Mitch and Lisa are both available to help other lawyers in matters involving legal malpractice.
Although extremely particular when it comes to case selection (they only agree to serve as experts in cases they strongly believe in), both Lisa and Mitch are available to provide expert witness services in legal malpractice cases. Both are extremely persuasive and effective with explaining to the trier of fact the important details of malpractice in a simple and easy to understand fashion.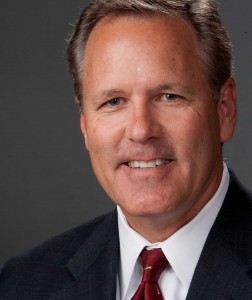 When it comes to providing expert opinion and testimony, there is no substitute for 25+ years of experience, thousands of case experiences, and numerous arbitrations, mediations, court and jury trials. Add to this our numerous testimonials and recommendations and awards and you have a proven formula for success!
Click here to give Mitch or Lisa and call with your expert witness questions or needs.
Posted By
Jackson & Wilson