Early "Christmas Present" from Chrissie Lightfoot, "The Entrepreneur Lawyer"
It's always nice to share feedback we receive from other lawyers. This just came in from across the pond…
________________________________________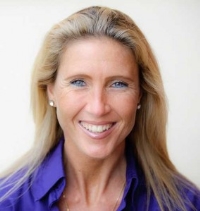 "Mitch is a lawyer of tomorrow, today. He's the kind of lawyer and businessman who can make rain shine. Totally client focused with an aptitude to make you feel like the most special and important person in the world.
Mitch reaches out and touches you where it matters most – in your mind and heart. He builds a relationship with you fast, to last; seemingly effortlessly – it's his human nature and star quality.
He's a rainmaker lawyer (of the truly naked kind), meaning he's not afraid to be transparent, 'say it as it is' and do the extraordinary in order to get things done in a top quality fashion… and all for your benefit. I feel blessed that our paths crossed and entwined. You will too. There's a reason he's Top Gun. Enough said."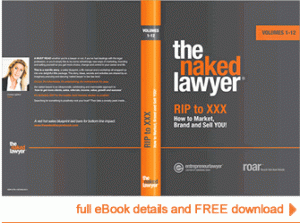 Chrissie Lightfoot The Entrepreneur Lawyer
(England based entrepreneur turned solicitor and CEO of EntrepreneurLawyer and author of "The Naked Lawyer- RIP to XXX" (lawyer practice development and marketing)
Posted By
Jackson & Wilson