We're in the Metaverse!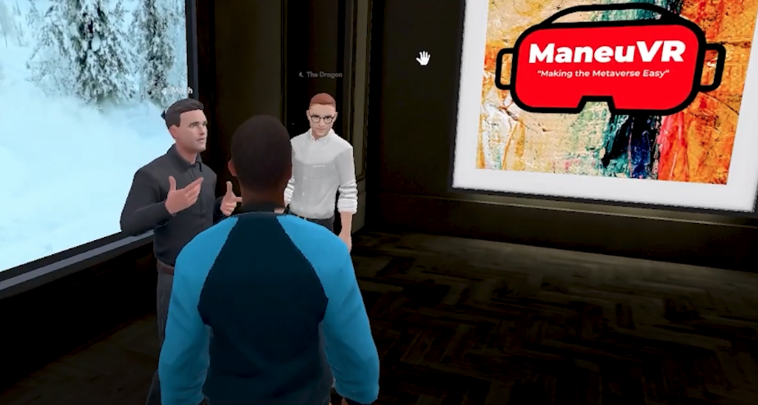 We meet clients each week in our private metaverse offices and conference rooms. See pictures, watch videos and jump into an open conference room via links found here https://MitchJackson.com
Along these same lines, Mitch was recently interviewed about how he and his team are using the Metaverse to create better client experiences. You can watch the interview, shot entirely in the Metaverse, by clicking here. Enjoy!
Posted By